A lot of changes have arrived in the Disney Parks since their initial COVID-19 closures in March. Guests have had a hard time keeping track of what's in and what's out when it comes to planning a Disney vacation. Gone are the days of waking up at the crack of dawn to reserve your dining and FastPass+ reservations, gone are the days of renting a Minnie Van to/from the Orlando International Airport, Park Hopping is now a blast from the past, and up until recently, gone were the days of having several meal experiences.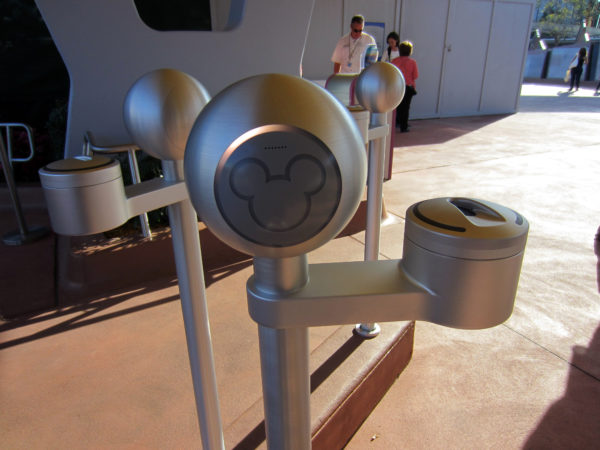 To complicate things even further for guests, Disney introduced a new system called Park Pass that requires park goers reserve when and where they want to be each day.  Whether or not a Park Pass reservation is available depends on what type of ticket you've purchased (single day, multi-day, or annual pass) and the capacity of a park on a specific day.
The new system was believed to only be in place to monitor the number of guests in a Park in an attempt to keep the attendance around 25% of WDW's normal operating numbers. Now, it appears Park Pass reservations may be here for a while.
Several sources online show that the reservation calendar now displays available dates until January 2022. Whether or not the system is utilized for the next year(+) is yet to be seen, but this system could be around for a while.
Disney has routinely added or changed aspects of this system several times over the past few months, which means systems could be used but look very different than it does today.
Some Annual Passholders and Cast Members have not been happy with the Park Pass reservation system because they can no longer show up to a park at will. The total number of spots reserved for ticketing groups has also been under scrutiny for favoritism to certain groups over another. Disney did open up additional spots on certain dates once they could confirm capacity was not met and resort guests were locked into a date/park.
Should Disney continue the use of the Park Pass reservation system?